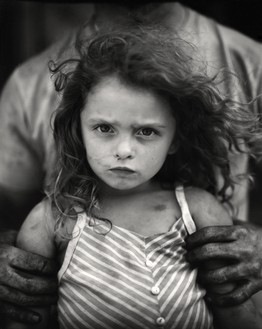 "Photographs open doors into the past, but they also allow a look into the future."
– Sally Mann
Sally Mann photographed all stages of life, from childhood innocence to the wisdom that comes with age. Named "America's Best Photographer" by Time Magazine in 2001, Mann's photography skills are nationally recognized.
Mann sees photographs as being history lessons and crystal balls; able to "open doors into the past," but also able to "allow a look into the future."
"Photography has no rules, it is not a sport. It is the result which counts, no matter how it is achieved."
– Bill Brandt
A renowned modernist photographer, Bill Brandt portrayed life in twentieth century Europe through the lens of his camera. His work exemplified both his technical and story-telling skills as a photographer.
Brandt iterated that there are "no rules" in the taking of a photograph. Instead, what really matters is "the result." When taking pictures, perceived rules should never constrain how the photograph is achieved.
"We are making photographs to understand what our lives mean to us."
– Ralph Hattersley
The photographs of Ralph Hattersley are unconventional and thought-provoking. Using interesting angles, Hattersley was able to capture interesting perspectives of unusual things.
Hattersley believed that photography was a way to process life and its meaning.
"The best images are the ones that retain their strength and impact over the years, regardless of the number of times they are viewed."
– Anne Geddes
Well known for her photographs of children, Anne Geddes' commercial photography is viewed on a world-wide scale. Geddes has used her skills not only to take beautiful photos, but also to raise awareness for various causes, like Meningitis, in her "Mums vs Meningitis" series.
Geddes believes that "the best images" are not just aesthetically pleasing, but ones that "retain strength and impact over the years."
"The camera makes you forget you're there. It's not like you are hiding but you forget, you are just looking so much."
– Annie Leibovitz
Annie Leibovitz is known for her stunning portrait photography. Leibovitz was first employed by Rolling Stone Magazine in the 1970s. Throughout her career, she spent much of her time photographing the famous. One of Leibovitz's initial assignments for the magazine was to photograph artists John Lennon and Yoko Ono. The images produced in this shoot have become iconic.
In her process of taking photographs, Leibovitz feels that the "camera makes you forget you're there." Because the lens of a camera allows things to be seen in a different way than the plain eye, photographers "look" more with their eye pressed to the viewfinder, immersed in the art.
"There are no rules for good photographs, there are only good photographs."
– Ansel Adams
Ansel Adams is a household name among American photographers. An environmental activist empowered by his camera, Adams utilized sharp focus to illustrate many great landscapes throughout the United States. His black and white images have become iconic.
In creating photographs, Adams encourages artists to follow their hearts, without giving in to the pressure of others. No one should try to control what others "perceive, create or produce," however when people show their "perceptions and emotions," the "creative spirit" is boosted.
"No man has the right to dictate what other men should perceive, create or produce, but all should be encouraged to reveal themselves, their perceptions and emotions, and to build confidence in the creative spirit."
– Ansel Adams
"My biggest fear always is that I'll photograph an idea rather than a person, so I try to be quite sensitive to how people are."
- Anton Corbijn
A native of the Netherlands and a follower of his own advice, Corbijn's portraits push boundaries, expanding the definition of photography to not only including story-telling properties, but artistic ones as well.
He reminds photographers not to be constrained by "rules" that will supposedly make a photo good. Instead, they should just "take good photographs." As a result of a long and successful career, Anton has expanded his repretrior to include film production.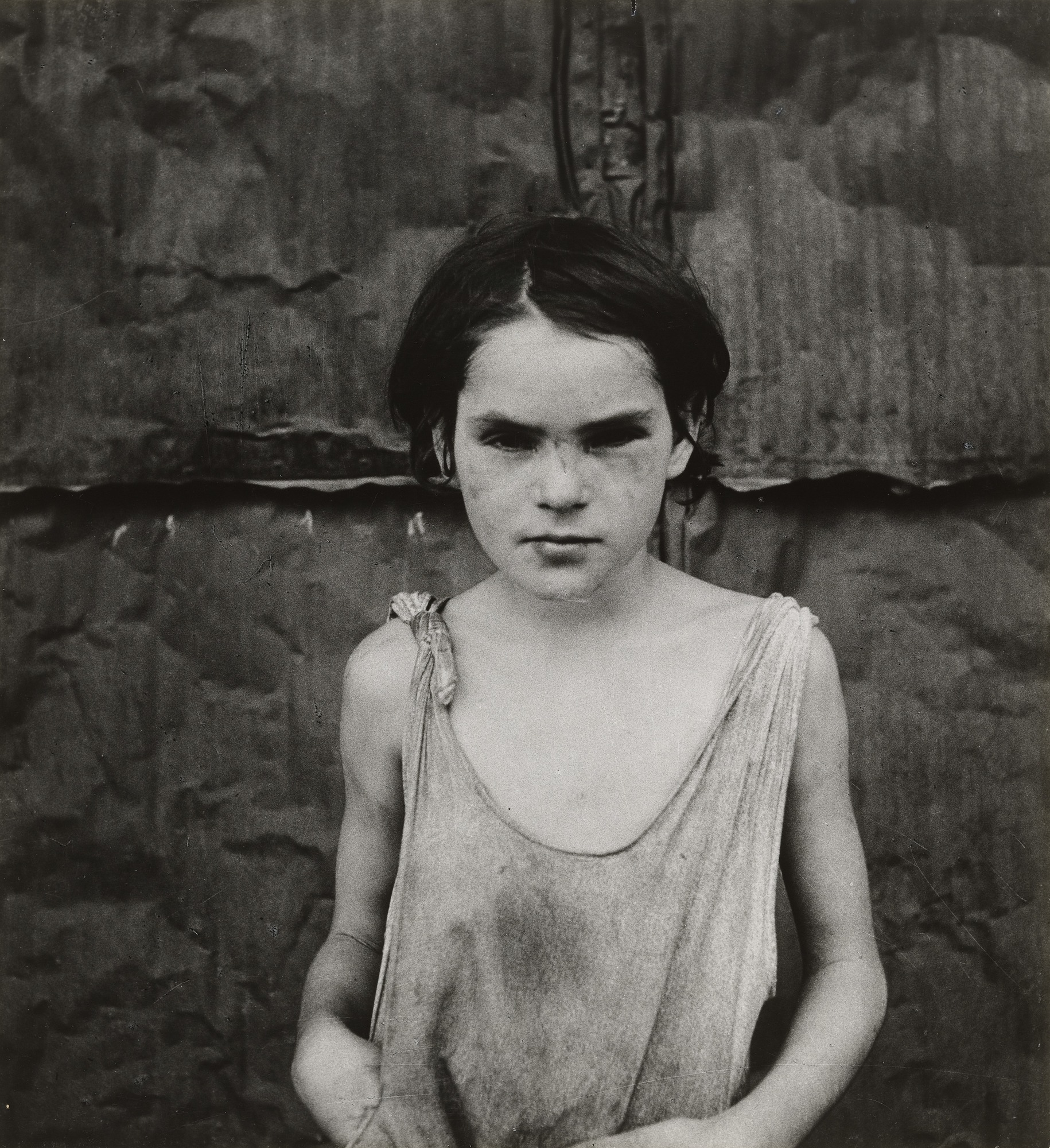 "One should really use the camera as though tomorrow you'd be stricken blind."
– Dorothea Lange
During the Great Depression, the United States seemed lifeless; dust and hardship coated most days. However, Dorothea Lange dusted off her camera to tell the stories of the people in this beaten down country. She had no hesitations in photographing the less-than-perfect sides of life; bread lines, demonstrations, and the homeless were often the subjects of her photographic reports. These images are still remembered today.
Lange encourages photographers to capture everything, since they are often documenting history. Through the lens of a camera, photographers must see, "as though tomorrow" they would "be stricken blind."
"A camera didn't make a great picture any more than a typewriter wrote a great novel."
– Peter Adams
Peter Adams went from the manager of a technology company to someone who photographs managers of technology companies. Having unique insight because of this, many of Adams' images have a theme around technology and make a social or political statement.
Adams sees photographs as being made great by the people taking them, not by the equipment used. Likening this to writing, Adams says, "a camera didn't make a great picture any more than a typewriter wrote a great novel."
"The camera sees more than the eye, so why not make use of it?"
– Edward Weston
Edward Weston made the ordinary look brand new. With close-ups that revealed textures, shapes, and details that would have otherwise gone unnoticed, everyday objects, like halved cabbages, became fascinating.
And although the camera may not be able to "see" more than the eye scientifically, photographers are able to highlight scenes and details that may have remained invisible otherwise. Weston encourages photographers to capitalize on this ability of sight and "make use of it."